The ropeways from LEITNER ROPEWAYS are the best choice for ski resorts and also other facilities because of innovative high-tech solutions, modern design and sustainability.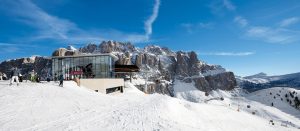 LEITNER products transport winter sports enthusiasts up into the mountains with comfort and speed, solve traffic problems in large cities and make leisure facilities even more attractive by providing easy access by gondola lift. Comfortable and environmentally friendly passenger transportation is the main objective of LEITNER ROPEWAYS.
The name LEITNER ROPEWAYS stands for detachable gondola and chair lifts as well as aerial tramways, funiculars, inclined elevators and fixed-grip ski lifts. The company offers high-tech solutions and its products are noted for their premium quality, superb functionality and sophisticated design.
---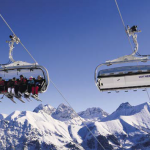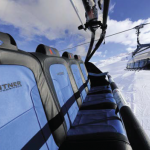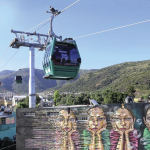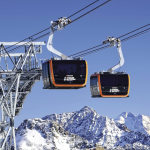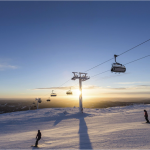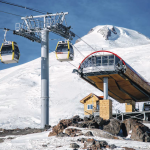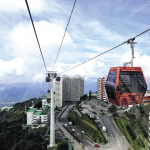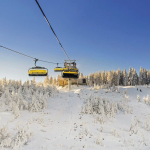 ---